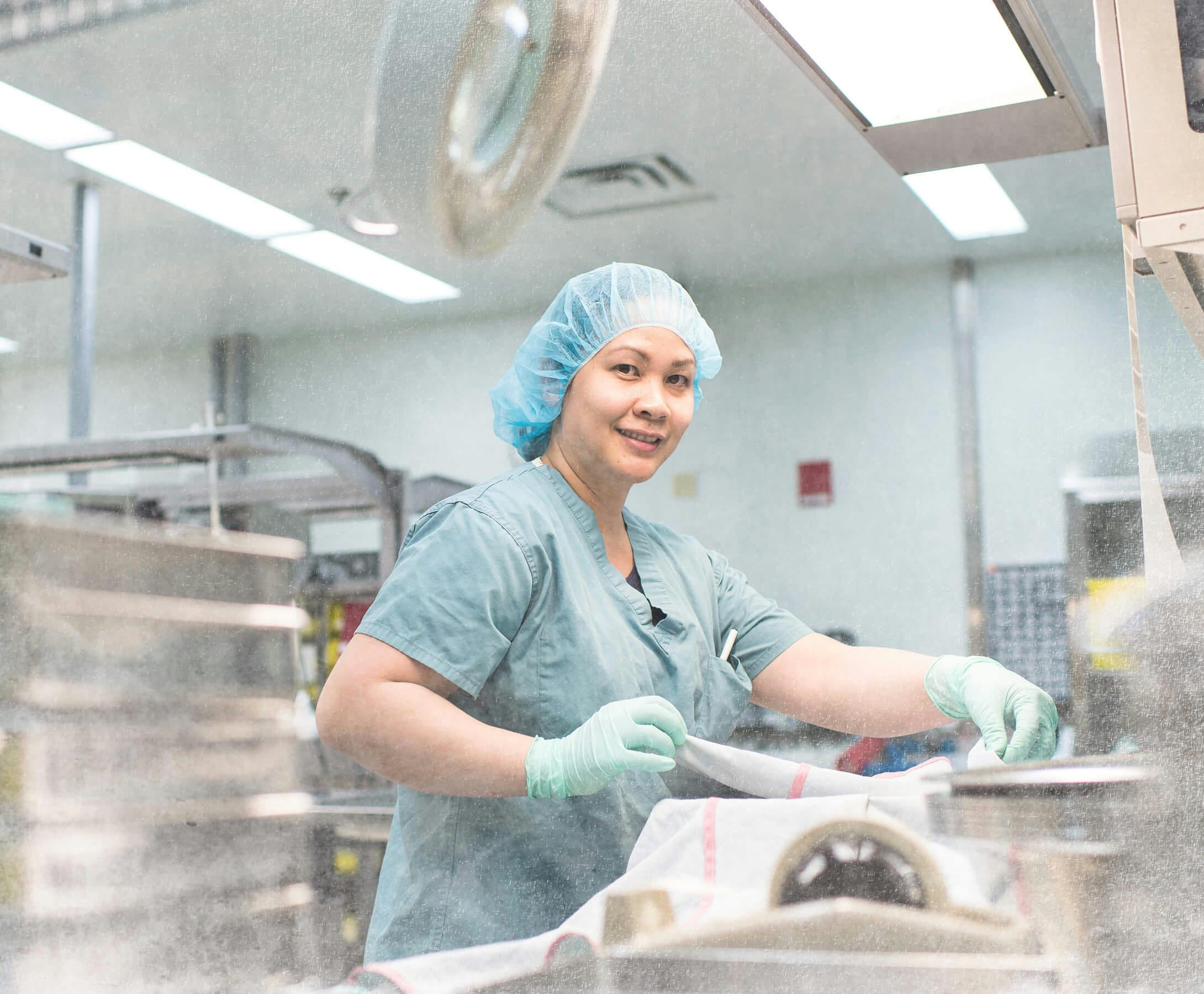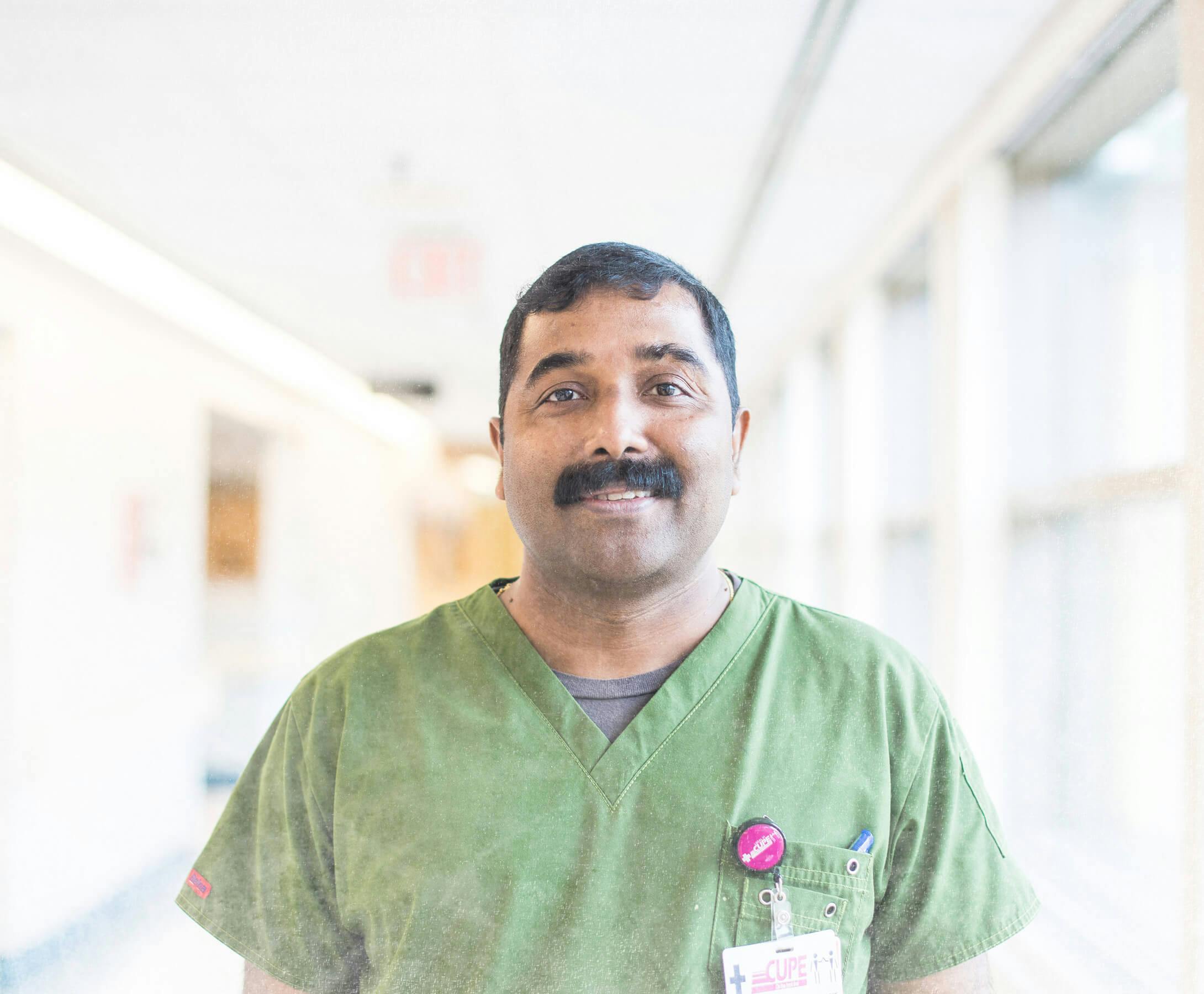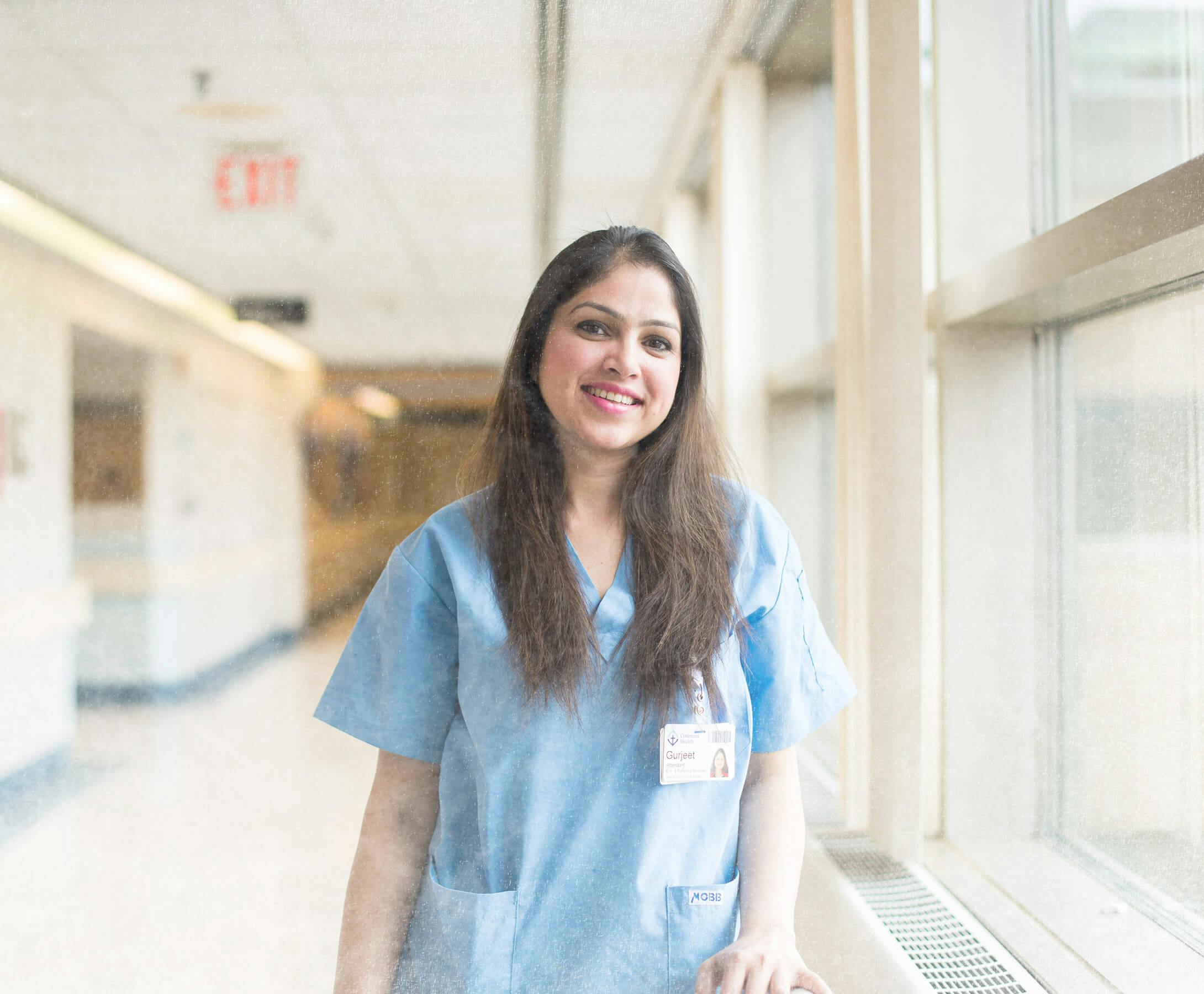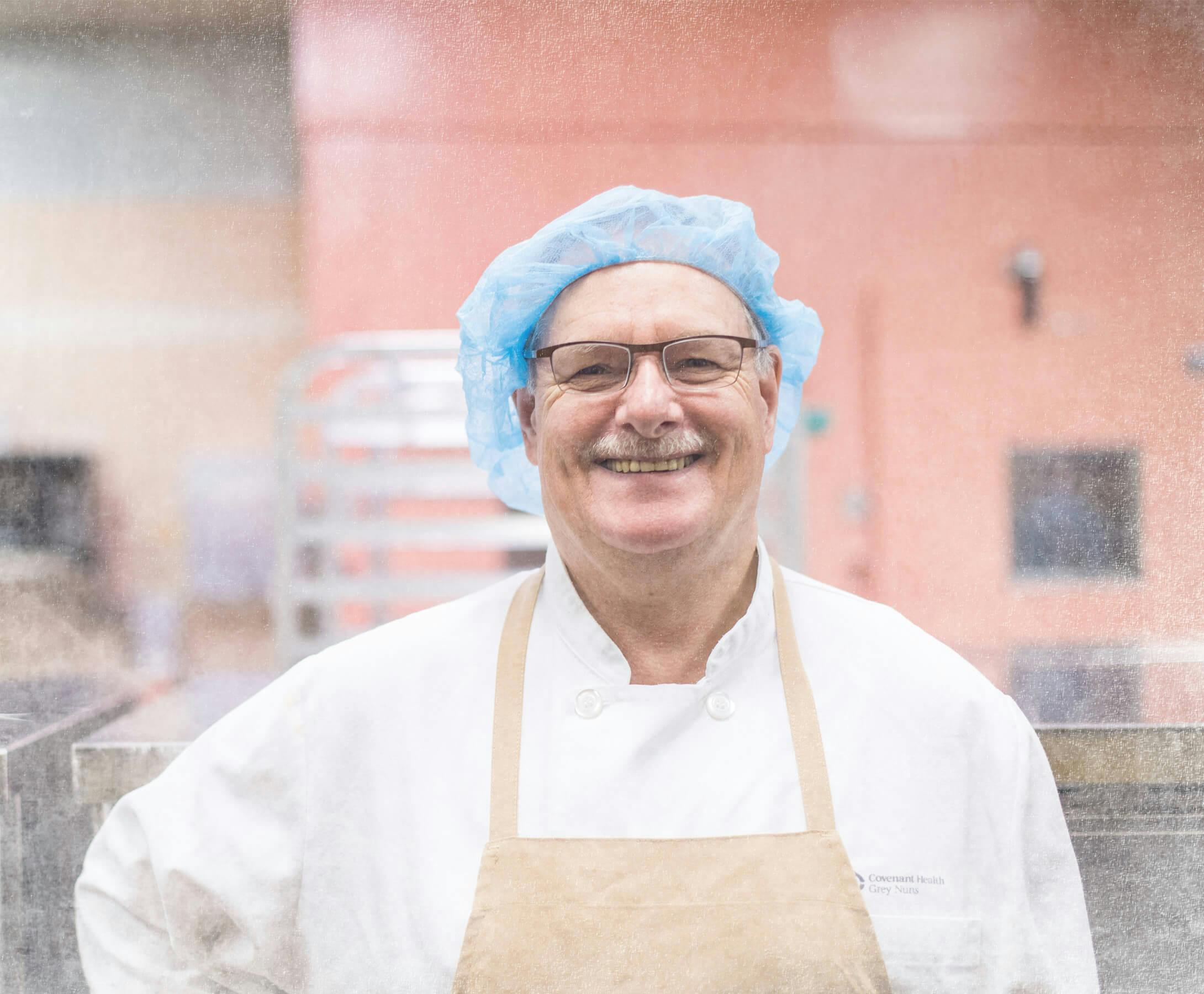 Protect Our Public Services
Public service workers are the backbone of Alberta. They deliver countless crucial services that we all need. Will you stand with Alberta workers?
Stand with Alberta's Workers
Supporting Alberta's public service workers is crucial. They are the backbone of our province, ensuring students receive education, communities function smoothly, and healthcare facilities are there when we need them.
Public workers provide essential services.
However, public services are at risk. Budget cuts have led to a crisis in public healthcare and education.
Join We Work for Alberta, an initiative by CUPE Alberta, dedicated to mobilizing and engaging people from all over the province in support of public services. CUPE represents over 40,000 employees across various sectors, including municipalities, school boards, healthcare, post-secondary education, and not-for-profit organizations, among others.
Together, let's stand with our public service heroes!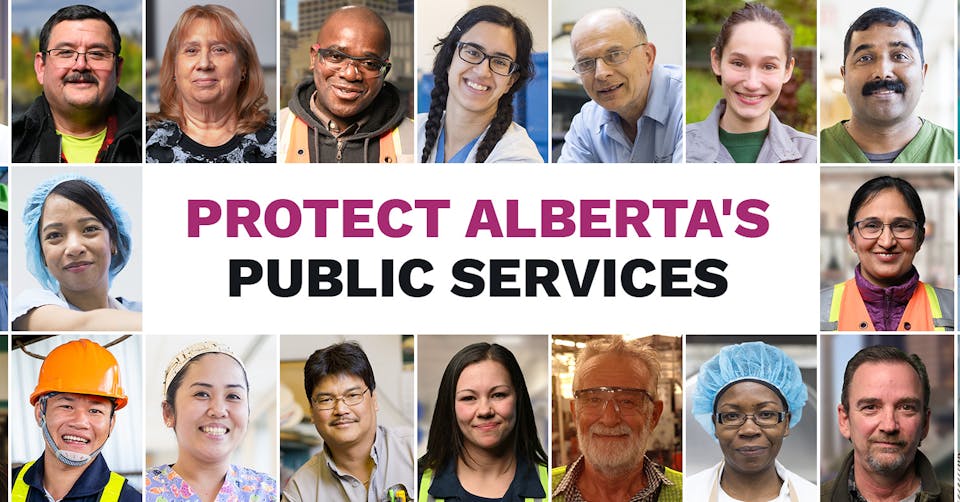 Protect Alberta's Public Services
Sign up to join the fight to save our public services today.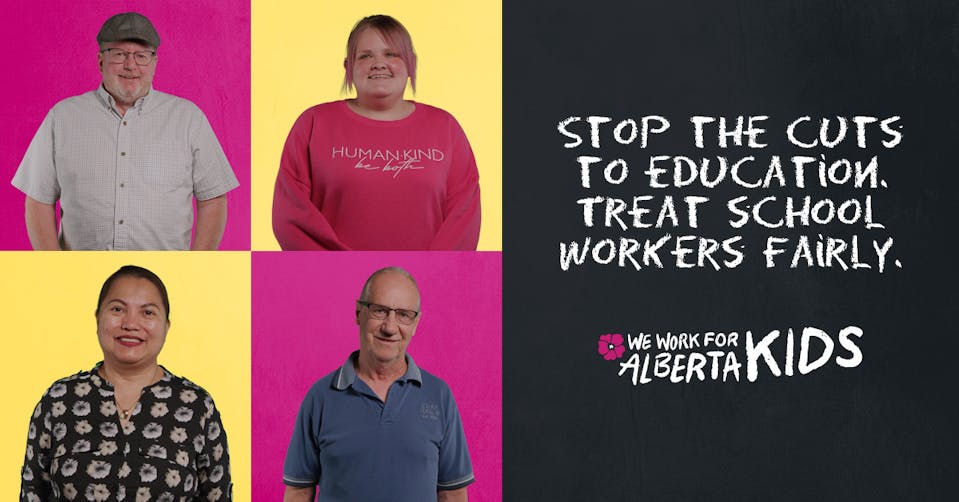 Stop the cuts to education and treat workers fairly
Sign the petition now in support of Alberta's school workers.